17.07.2016
Bayern München, Real Madrid und Co.: Was ist der International Champions Cup und wann sind die Spiele?
Der International Champions Cup ist das Top-Vorbereitungsturnier der großen Klubs für die kommende Spielzeit und klingt von der Besetzung vielmehr nach der K.o.-Runde der Champions League. Neben den beiden deutschen Vertretern Bayern München und Borussia Dortmund sind auch Real Madrid, der FC Barcelona, Manchester City, Manchester United, Juventus Turin, der AC und Inter Mailand, Leicester City, Paris St.-Germain, Tottenham Hotspur sowie Atletico Madrid vertreten. Ein Turnier der Extraklasse also.

Ausgespielt wird der Wettbewerb auf insgesamt drei Kontinenten: Asien, Europa und Amerika.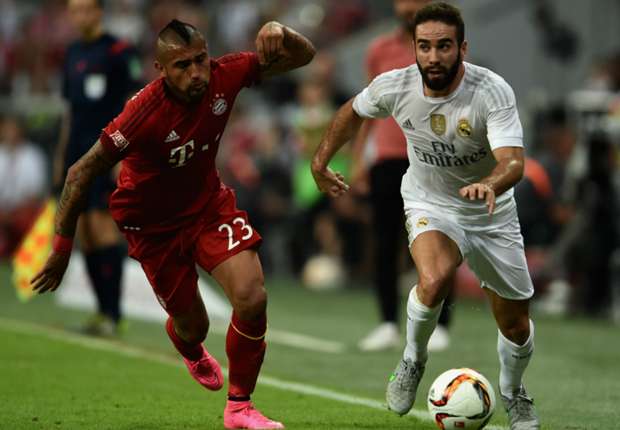 What friendlies are Real Madrid playing this summer?
Madrid then travel to Montreal on Sunday for a training camp in Canada ahead of the International Champions Cup in the United States. At the moment, only three matches are planned and that is because Real are in action against Sevilla in the UEFA Super Cup in Trondheim on August 9. So here's a look at the club's summer schedule ahead of the big kick-off in La Liga away to Real Sociedad on August 21.